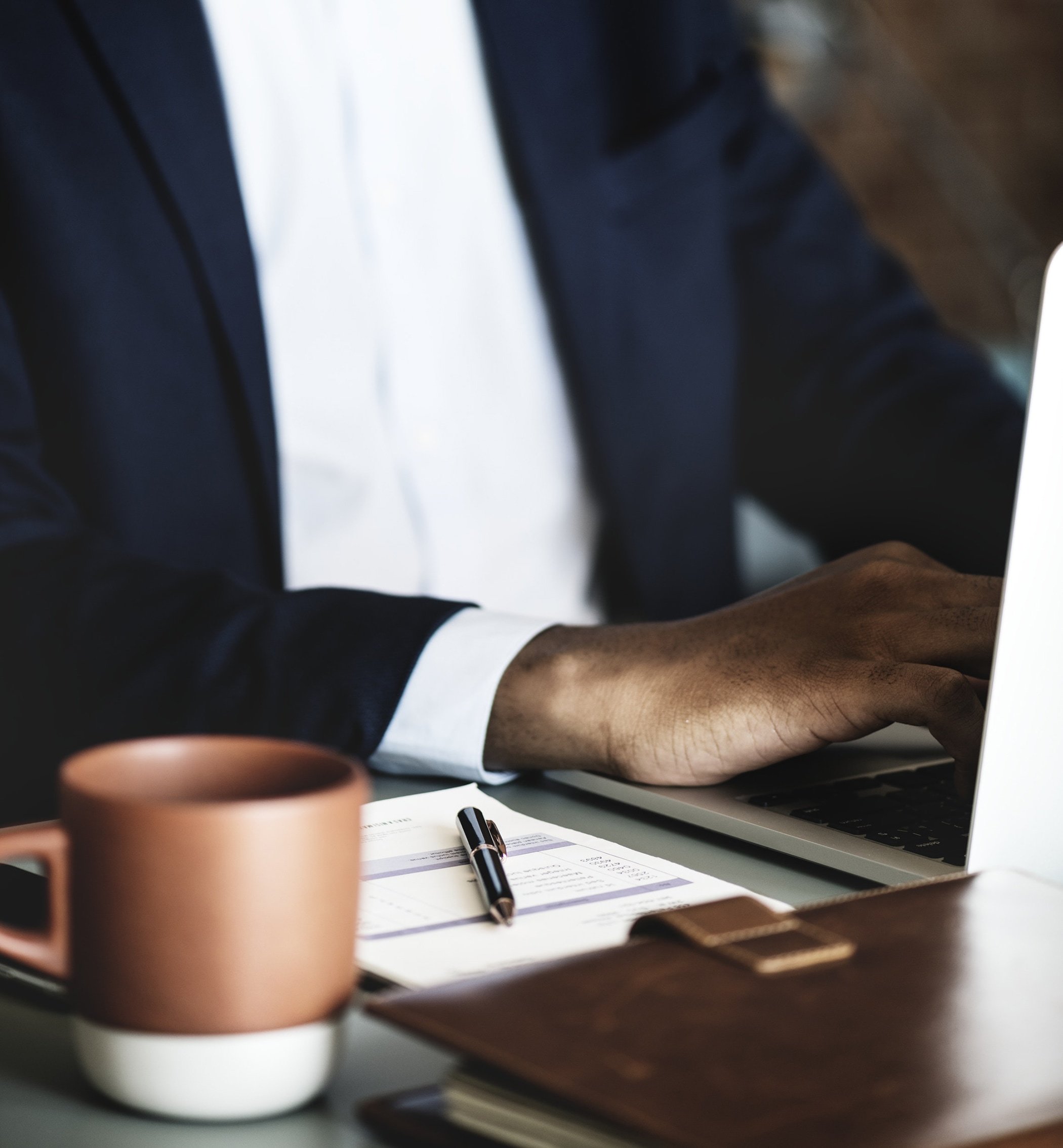 What Are The Benefits of Hiring a Professional Chauffeur for Business?
26th October 2020
Running a business takes a lot of time, effort and hard work. It also relies on building a strong brand image which you can then use to attract more clients and customers. In amongst the myriad things you can do to help your business grow, you may not have thought about hiring a professional chauffeur before. You might be surprised to learn that this is something all businesses can benefit from though. But why is this?
Helps give your image an extra boost
Of course, as a successful company, you will already have an excellent public image. Hiring a chauffeur though can help your brand gain even more respect and create a great first impression with clients. This is true if you hire one to transport you to a key meeting. Arriving in a luxurious chauffeur driven car will catch their eye for all the right reasons and create a positive impression. The same is also true if you hire a chauffeur to pick a client up for a meeting back at your offices. Arranging for them to be collected by an executive driver will make them feel extra special and show you value them.
Saves you the hassle of driving
This is another reason many companies choose to use executive chauffeur services. In simple terms, they save you the stress of getting behind the wheel yourself. If the meeting you have is a long way away, you do not want to arrive for it tired after a busy drive. If you have a client based a fair distance away, picking them up and then dropping them off again will take a huge chunk out of your day. Hiring a professional business chauffeur eliminates these issues for you.
Enables you to carry on working
While the meeting you need to travel for might be crucial, you might not be able to stop working as you travel to it. Choosing to hire a chauffeur is a great option as you can carry on working while moving. Most chauffeurs now will drive cars with tech such as 4G and Wi-Fi to help. Of course, the same is true if you hire a luxury car to pick your client up.
Travel in style with James Paige Executive
Of course, hiring a professional chauffeur will also mean you get the services of an experienced, confident driver to enjoy. This is handy if you do not like driving or get nervous on busier roads. Here at James Paige Executive, our luxurious service for businesses in the North-West comes with all the above advantages. Contact us via the contact form on our website today for more details.
< Back to Blog